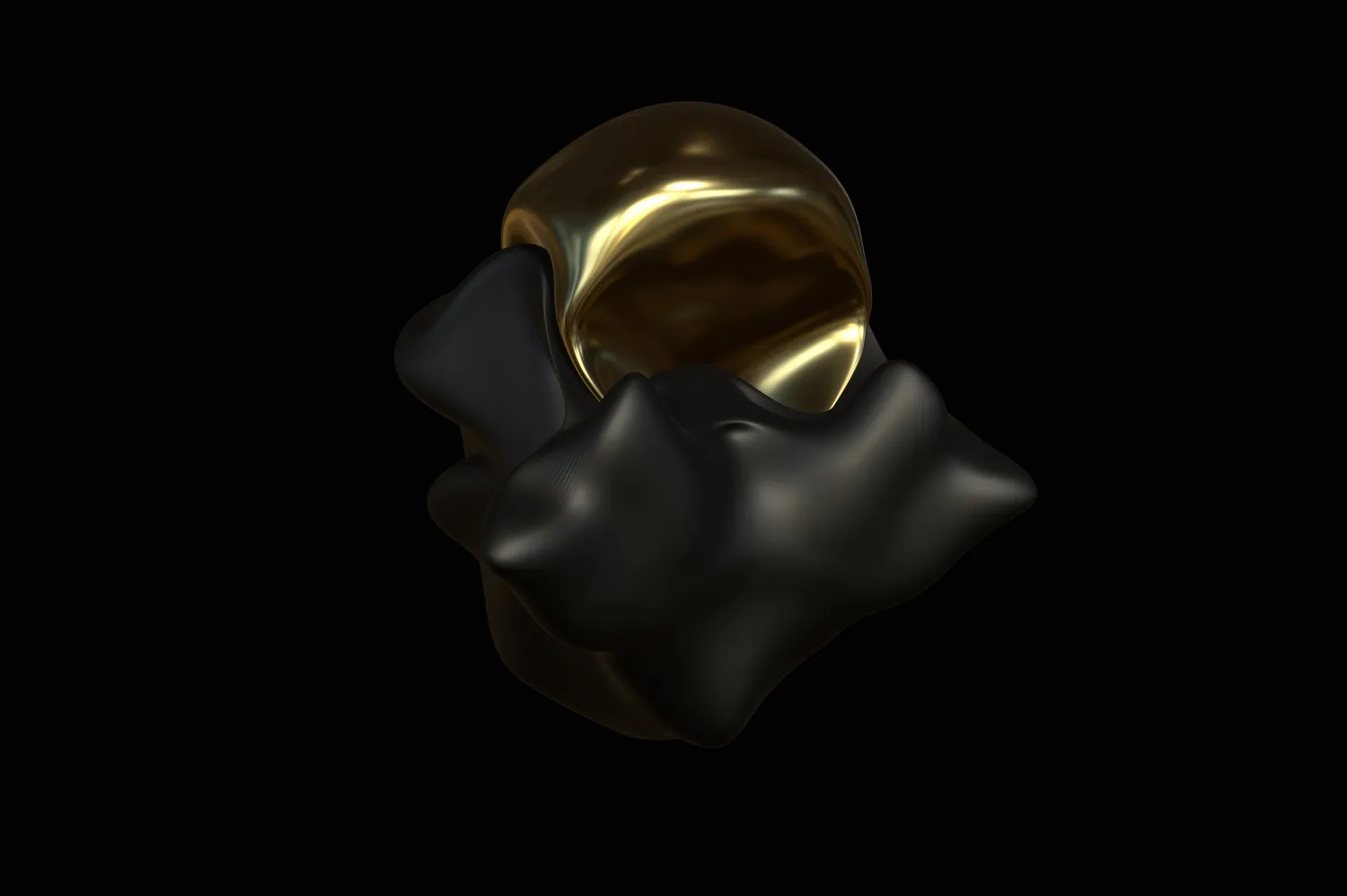 Check the security of the website
Before you make an online purchase, make sure the website is secure. You can do this by checking that the site uses the HTTPS protocol, which encrypts information sent between your browser and the website. You can also look for security icons such as a padlock in the address bar or a security badge in the footer of the site.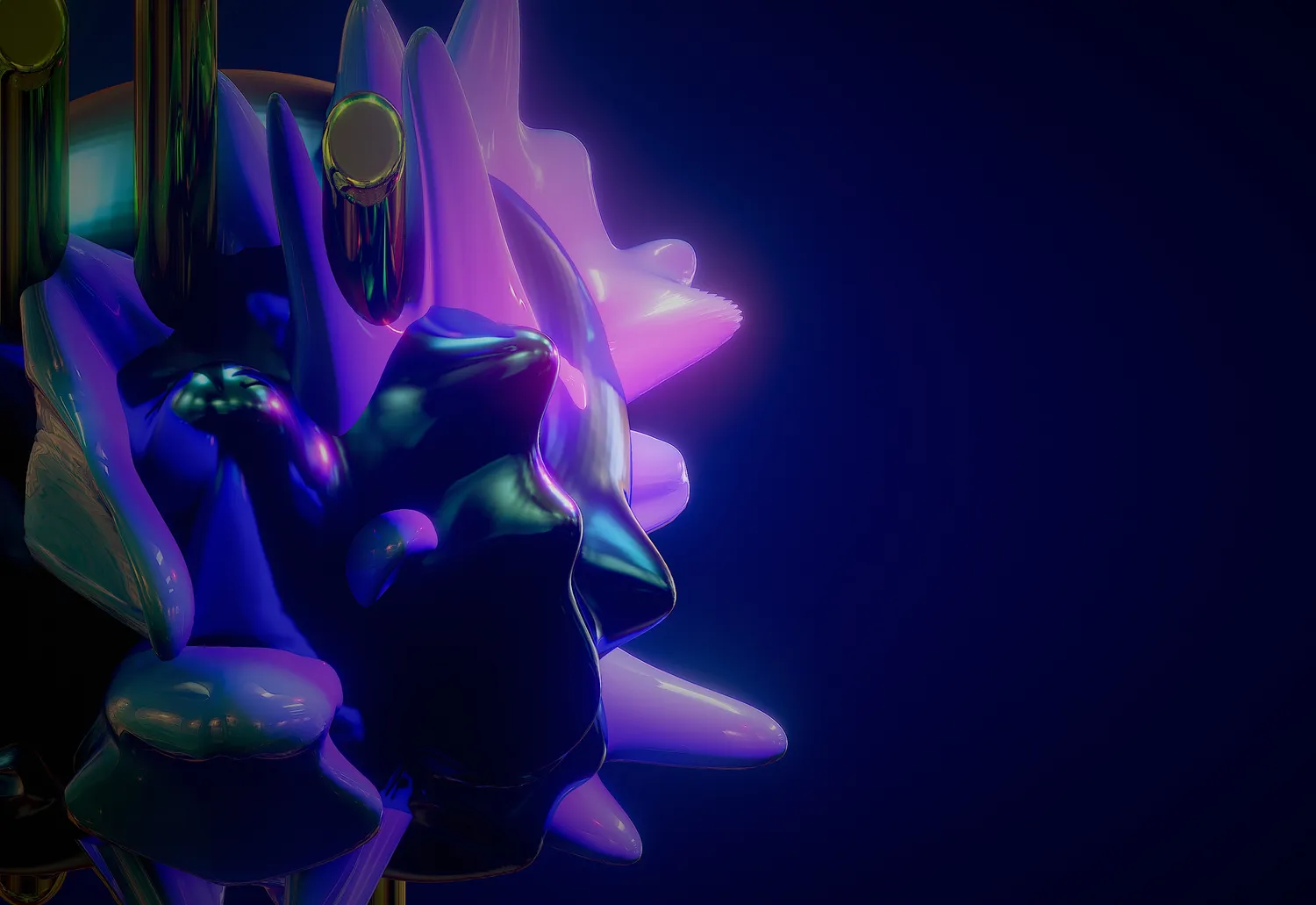 Avoid shopping on public Wi-Fi networks
Public Wi-Fi networks can be very convenient, but they can also be very dangerous for online shopping. Cybercriminals can easily intercept the information you send over these networks, so it's best to use a secure Wi-Fi connection at home or work for your online purchases.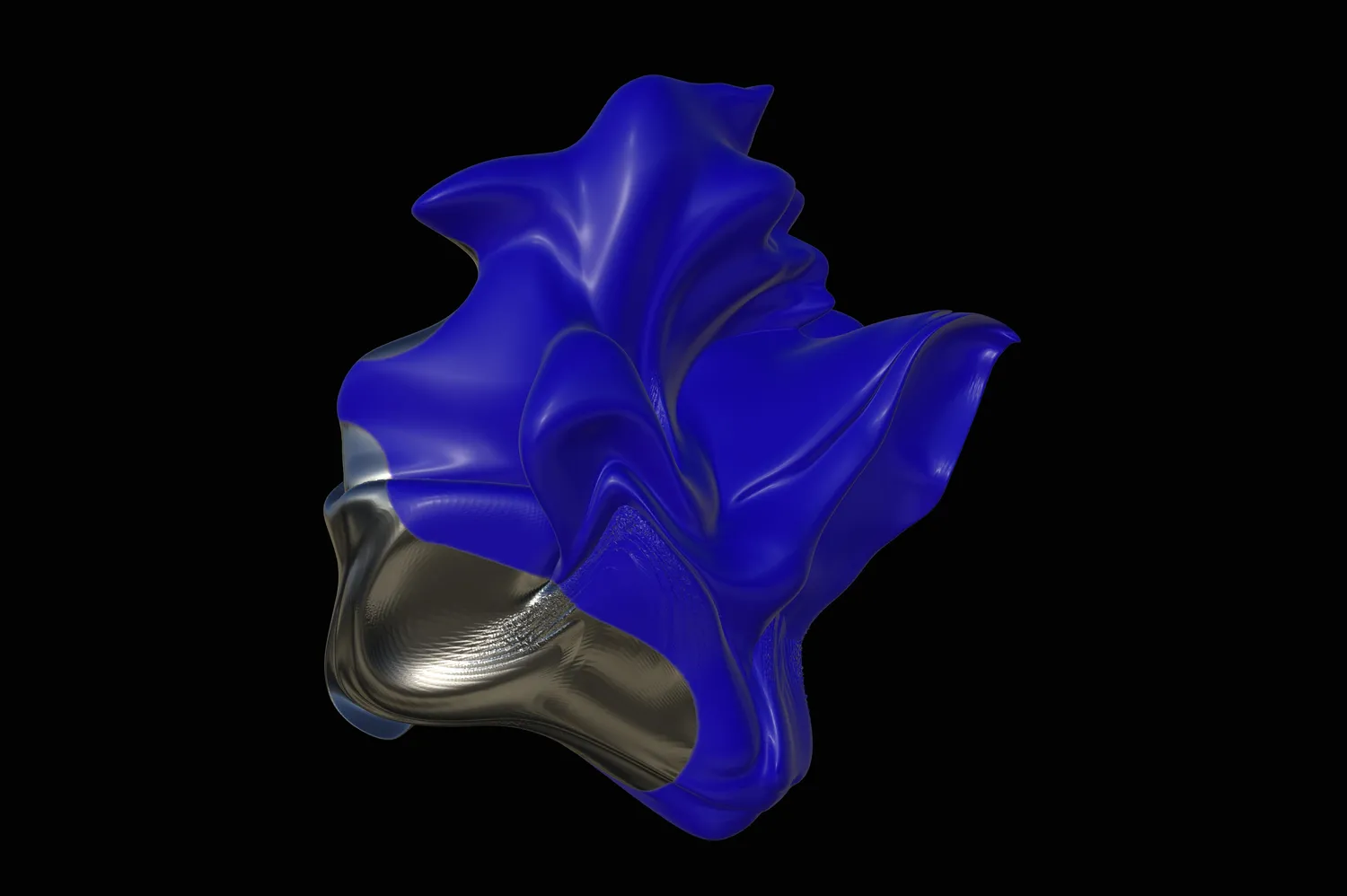 A strong password is essential to protect your account from being hacked. Use a unique password for each account and choose a password that contains letters, numbers and special characters.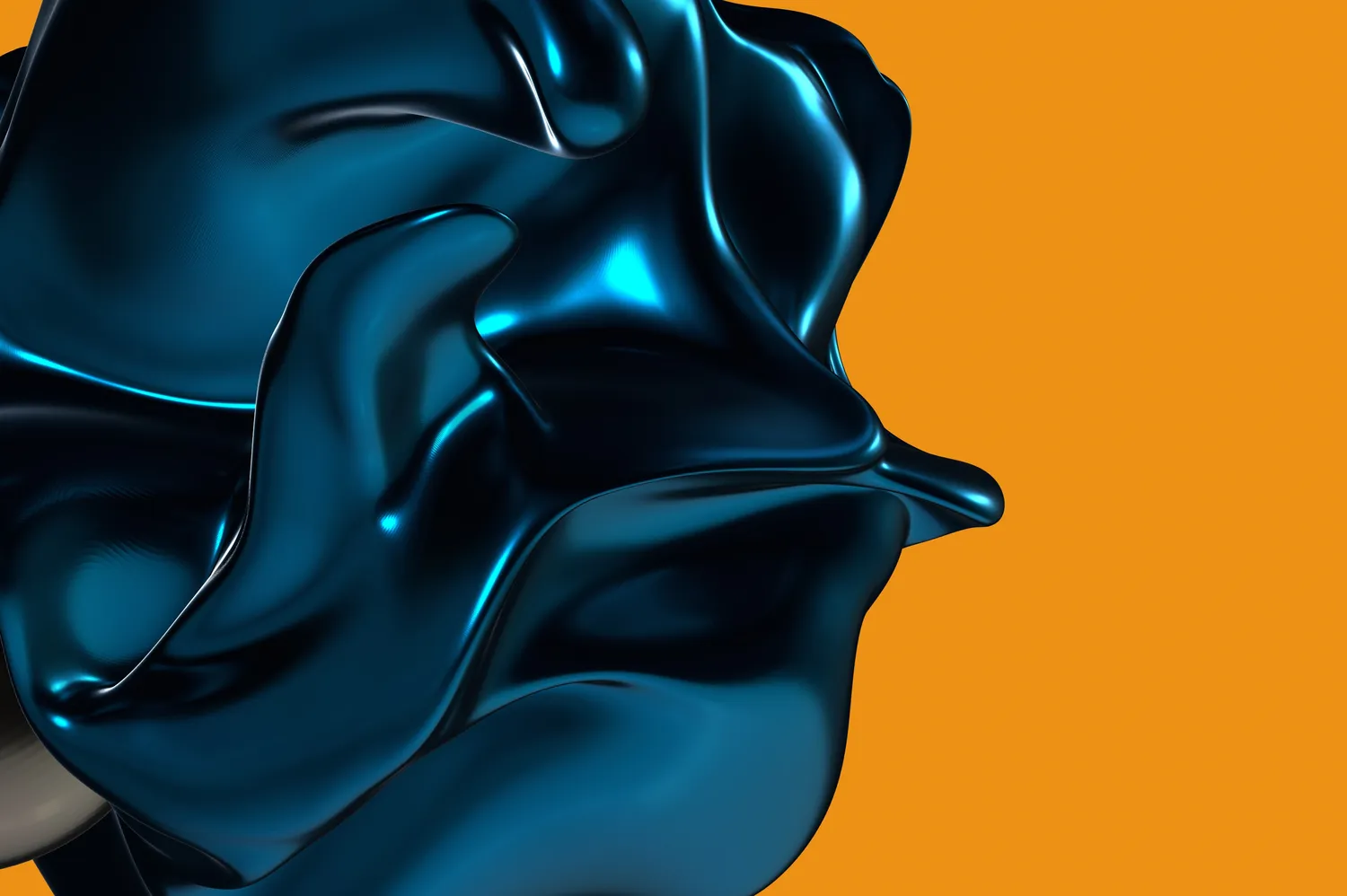 Beware of offers that are too good to be true
If an offer seems too good to be true, it probably is. Fraudulent websites may offer incredible deals to entice users to provide personal or financial information. Check if the site has a ssl certificate.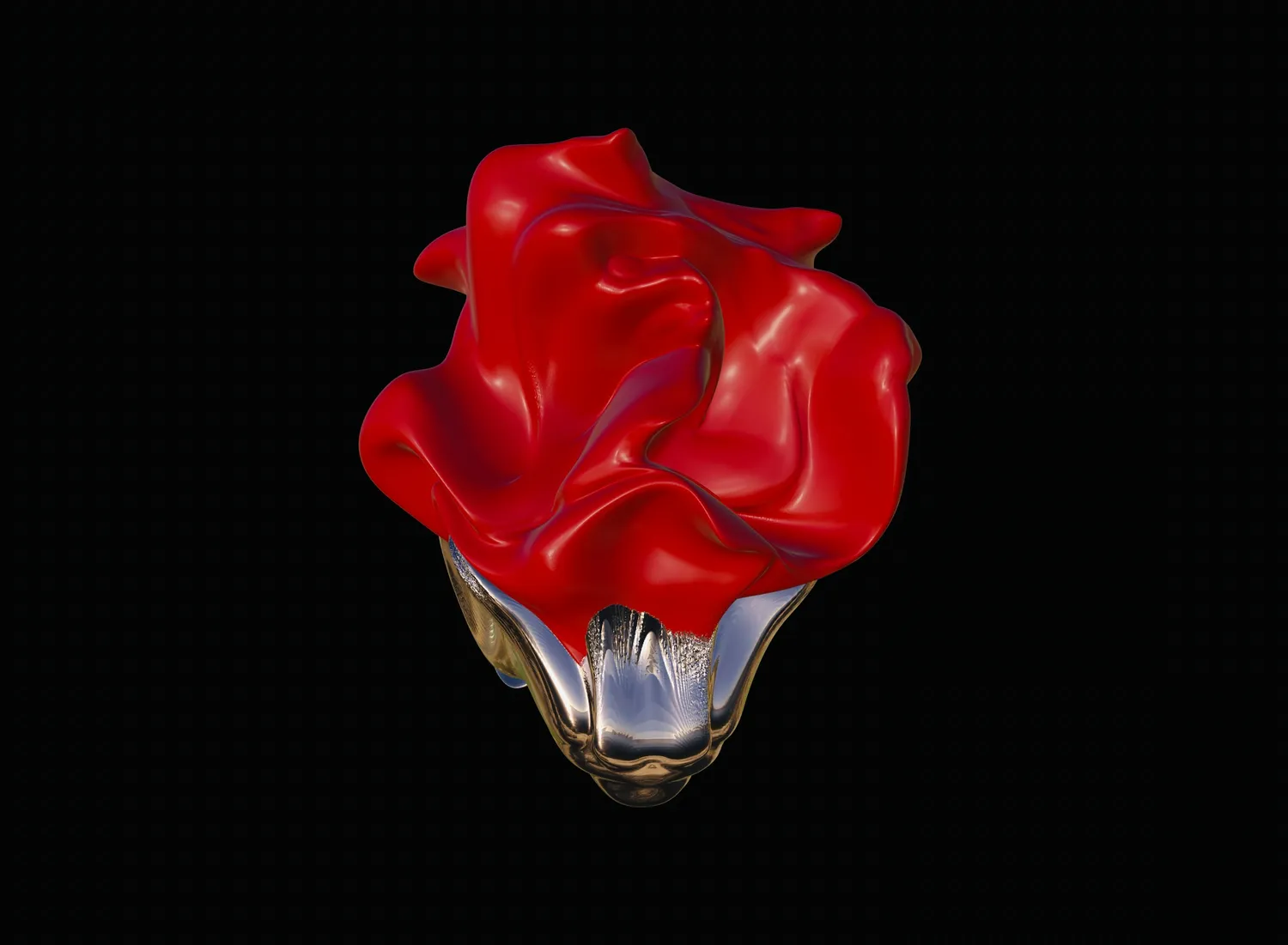 Credit cards are one of the safest ways to make online purchases. They offer protection against fraud and you can dispute unauthorized transactions. Use a secure credit card for online purchases and monitor your account regularly for suspicious activity.
Shopping online has become a way of life for many people, but it is important to take steps to protect your personal and financial information. By following the tips above, you can ensure that your online purchases are secure and that your information is protected from cybercriminals.